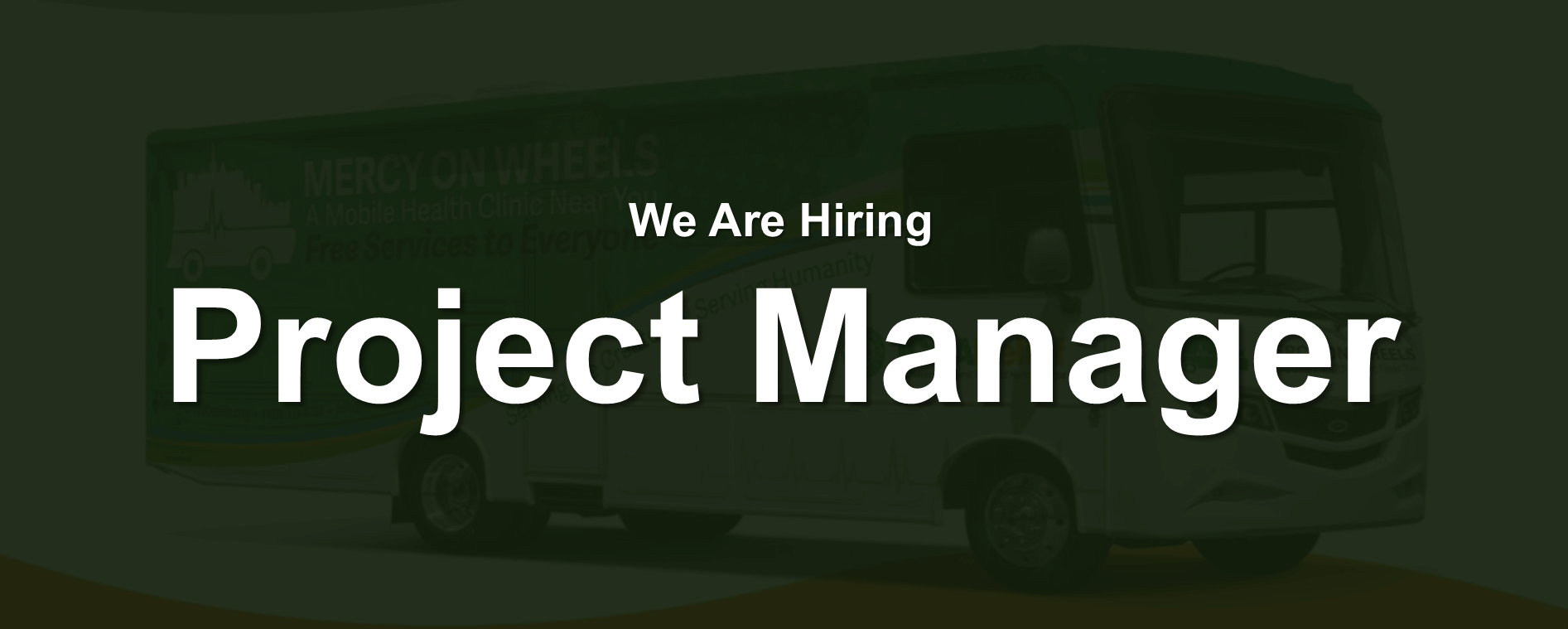 Title: Project Manager
Schedule Type: Full-Time
Location: Santa Clara
---
Position/Role:
ICNA SF Bay Area is looking for a dedicated, self-motivated, and talented individual to fill the newly created Project Coordinator position. Join and help revitalize a growing organization with its flagship Mobile Clinic and other ICNA projects.
---
Time Commitment
Full-Time with periodic evening and weekends required for community events.
---
Duties and Responsibilities
Drive, manage the Mobile Clinic project to its operations ready state as quickly as possible, and then run the operation, working hands on with all necessary parties in a timely manner including but not limited to the following:
Should be able to handle compliance certification and scheduled maintenance of the vehicle
Drive mobile clinic to wherever needed for providing services.
Supplies procurement
Medical and non-medical staff management and coordination
Patient records management and follow-up
Drive, manage/assist, and support other ICNA projects as necessary.
---
Required Qualifications
A minimum of High School Diploma. A Bachelor's Degree is preferred.
Self-motivated, self-initiating, willing to learn, team player, and energetic
Experience working with non-profit organizations and Muslim community desired
Be able to organize, work and coordinate on multiple activities/events simultaneously
Excellent oral and written communication and managerial skills desired to interact with volunteers, donors and community members.
Strong organizational and time management skills
Working knowledge of Microsoft Word, Excel, Outlook and willing to learning new software required for the job
A strong commitment to Social services, Islamic activism and outreach to general community
Prior experience in managing large projects, especially in the area of providing medical services is a plus
---
Compensation
Compensation is commensurate with skills and experience
---
To Apply
Please send a cover letter discussing your interest in the position, your resume with 3 references to: hiring@icnabayarea.org
---
Application Deadline
Applications will be accepted until the position is filled.
Islamic Circle of North America – San Francisco Bay Area is an equal opportunity employer.