As you have probably heard in the news by now, Hurricane Harvey has caused incalculable devastation in Houston and the surrounding areas.
More than 30,000+ people are said to be needing shelter as they are without homes
Thousands of homes and vehicles are either partially submerged or completely destroyed
Various rivers around the Houston area are showing water levels 25ft above "flood level"
To add to the tragedy, 30 people have lost their lives to this disaster, and many more are in very vulnerable situations. The city is not able to cope with the number of calls they are receiving daily for rescues.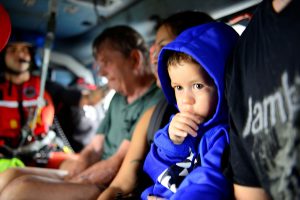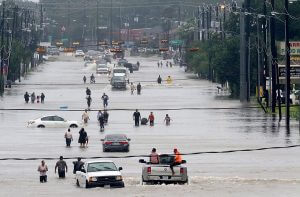 WE NEED YOUR HELP!
"Have mercy upon those who are on the earth…
And the One who is in the heavens will have mercy upon you."
Prophet Muhammad (peace be upon him)
We can not sit idly by while people of Texas are in such a heart wrenching situation. In partnership with ICNA Relief USA, the ICNA SF Bay Area chapter is raising funds for IMMEDIATE release to:
Provide bottled water, food, and hygiene kits to families in need
Provide supplies and manpower to various shelters around the Dallas and Houston area that have been opened up as shelters
Providing medical assistance to those in need
Helping in rebuilding, and cleanup efforts (6-12 months commitment)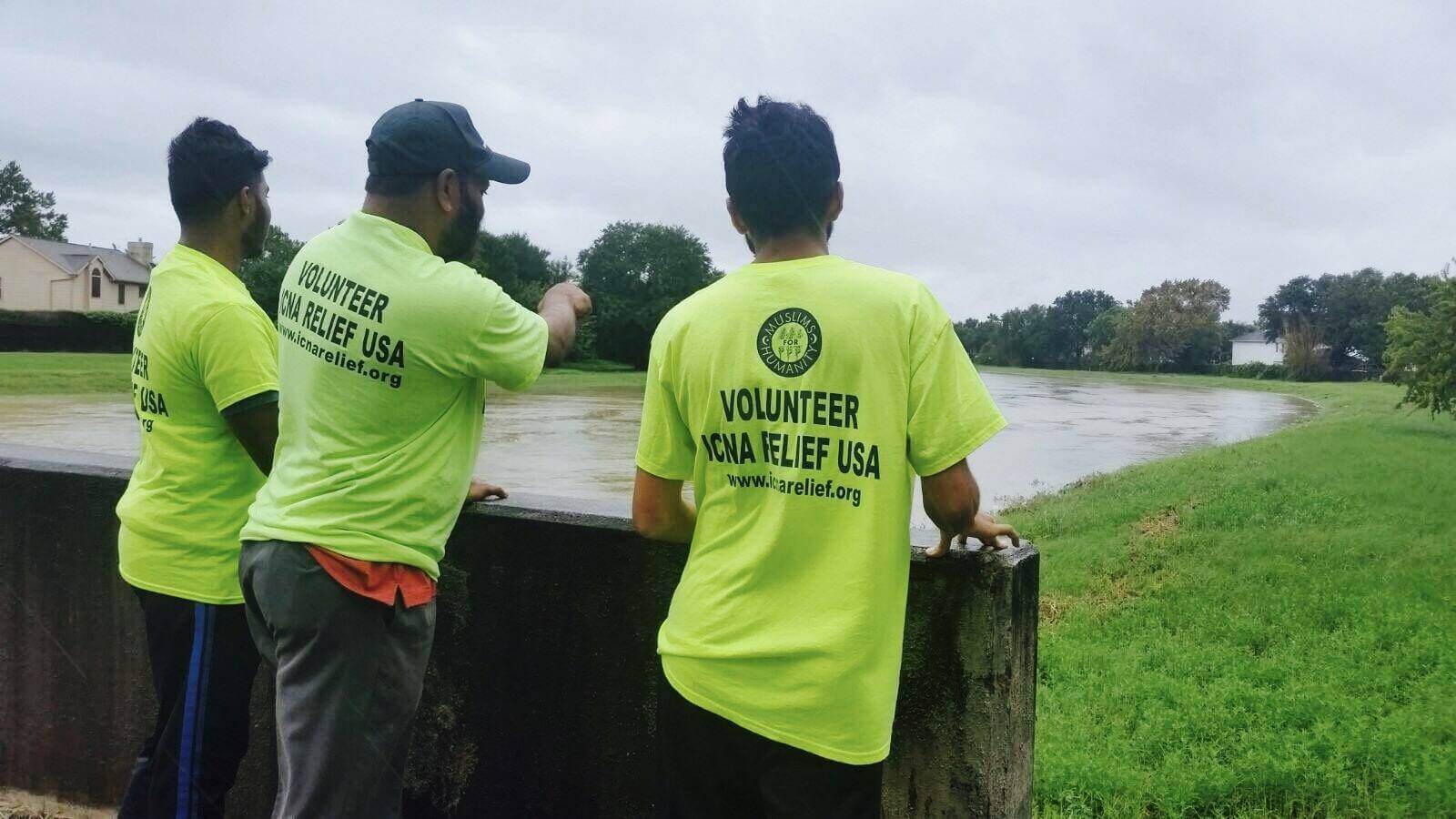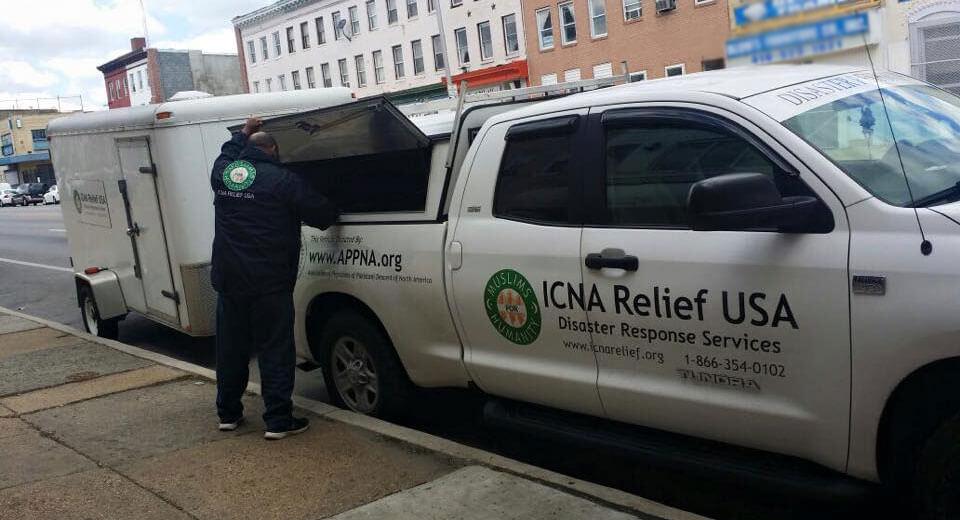 The suffering is very vast and unconcerned with gender, race, or religion, and our response must be just as widespread and overwhelmingly welcoming.
ICNA SF Bay Area
Islamic Circle of North America – San Francisco Bay Area (ICNA-SF Bay Area) is a nonprofit 501(c)(3), grassroots organization which seeks to obtain the pleasure of God through submitting to Him and His commands. ICNA has many projects, programs, and activities which helps an individual to build his character and personality so as to build a society based on morality and God-consciousness.
Some of our major on-going local programs include a bi-weekly feed the hungry drive, the WhyIslam initiative for disseminating a true reflection of Islam and Muslims, the Young Muslims program focused on providing support and mentorship for the youth in our community, and our very latest: A free mobile health clinic which we plan to launch by year-end.
ICNA Relief USA
Last year, ICNA Relief helped make a difference in the lives of more than 200,000 people in the United States, regardless of their religion, race, or sex.
Our programs range from over 14 women's shelters and 28 food pantries across 13 states to 5 free health clinics, free counseling, refugee services, Back 2 School Giveaways and a Disaster Relief program with a visibly Muslim identity.
In the past 11 years, ICNA Relief has responded to over 51 natural and man-made disasters in the U.S., including major ones like Hurricanes Katrina and Sandy. ICNA Relief has Refugee Services in 10 states across the country and our staff has helped close to 10,000 refugees resettle.