Islamic Circle of North America (ICNA) is a nonprofit 501(c)(3), grass roots organization which seeks to obtain the pleasure of God through submitting to Him and His commands. ICNA has many projects, programs, and activities which help an individual build his character and personality so as to build a society based on morality and God-consciousness.

Goals and objectives
To enhance understanding of Islam, clear misconceptions people have about Islam, encourage dialogue, empower American Muslims, and build coalitions that promote social justice, inclusion, and mutual understanding
To offer educational and training opportunities to enhance character, develop skills and shape personalities promote a healthy and productive society
To oppose immorality and oppression in all forms, and support efforts for civil liberties and socio-economic justice in the society
To strengthen the bond of humanity by serving all those in need anywhere in the world, with special focus on our neighborhood across North America
To cooperate with and support other organizations for the implementation of this program

Core principles
We are committed to bring man closer to God, his Creator and Sustainer and thus, to build stronger communities based on commonalities
We strongly believe that all people are created equal and when given the tools, will thrive and bring about change in their own lives and lives of their communities
We dedicate ourselves to serve humanity and to address the basic human and social service needs of the underserved communities within the United States
We believe that the active practice of Islam strengthens the social and religious fabric of our nation
We condemn all acts of violence against civilians by any individual, group or state
We advocate dialogue between faith communities both in North America and worldwide
We support equal and complementary rights and responsibilities for men and women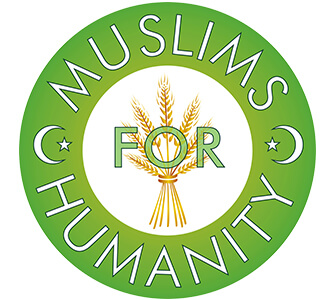 Relief
By the Grace of God Almighty, we have a regular feed the hungry drive underway. It is organized by our dedicated and enthusiastic volunteers every other Saturday. Under the Mercy on Wheels program, Allah has blessed us with the opportunity to serve the most basic of needs for the homeless and needy communities in Oakland, San Francisco, Stockton and San Jose.
The annual Abraham's Day, which coincides with Eid ul Adha, is celebrated as a day of goodwill towards mankind. ICNA Relief leads many Bay Area organizations to come out in support of the neediest among us by providing them food, clothes, blankets and other necessity items.
The Family and Funeral Assistance provides assistance to individuals and families in need of immediate financial assistance preventing homelessness in this expensive rental environment in the bay area.
The Back To School Program distributes school backpacks with school supplies to the local families in need with school going children.
And finally our latest initiative, the ICNA Relief Mobile Clinic, as part of Mercy on Wheels program, is the first Muslim mobile clinic that will be providing free healthcare to the general underserved population in the bay area. Serving the Creator by Serving Humanity.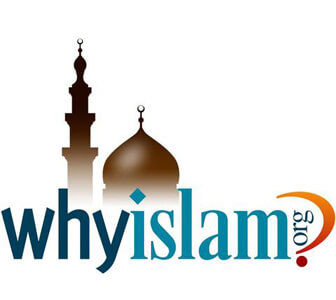 WhyIslam
Post-911 and the recent environment of Islamophobia leading to public expression of anti-Islam hate and prejudice are a result of a $200 million industry promoting stereotyping of Muslims in general as terrorists and war-mongers. Many of the general public think and believe that Islam promotes violence and inequality of gender without knowing about it. The WhyIslam project was initiated to remove these and many other misconceptions and promote a true and fair understanding of Islam, and to educate the general public about Islam to bring about a social and communal harmony. We believe that the reason for discord is the ignorance people have about Islam and its teachings. WhyIslam neither seeks to proselytize nor is associated with a religious or missionary institute.
As part of the project ICNA volunteers organize Lunch with a Muslim Open House events, booths at fairs and festivals, farmers' markets; radio, bus and subway ad campaigns and hosting of billboards, and among other activities, to create awareness, understanding and tolerance for Islam.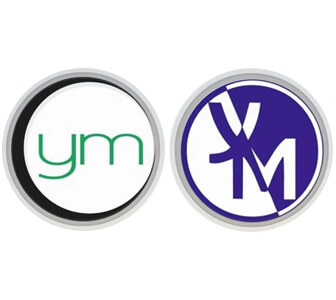 Young Muslims
Our youth – our future – are often the target of drug, sexual and mental abuse which is a great hindrance for the well-being of our society. Young Muslims actively works in this area to protect our youth from falling prey to any of the vices and endeavors to preserve their physical, intellectual and spiritual capabilities through youth development programs and projects.